Why is Islam the Best Religion?
Categories

Blog

Date

July 27, 2022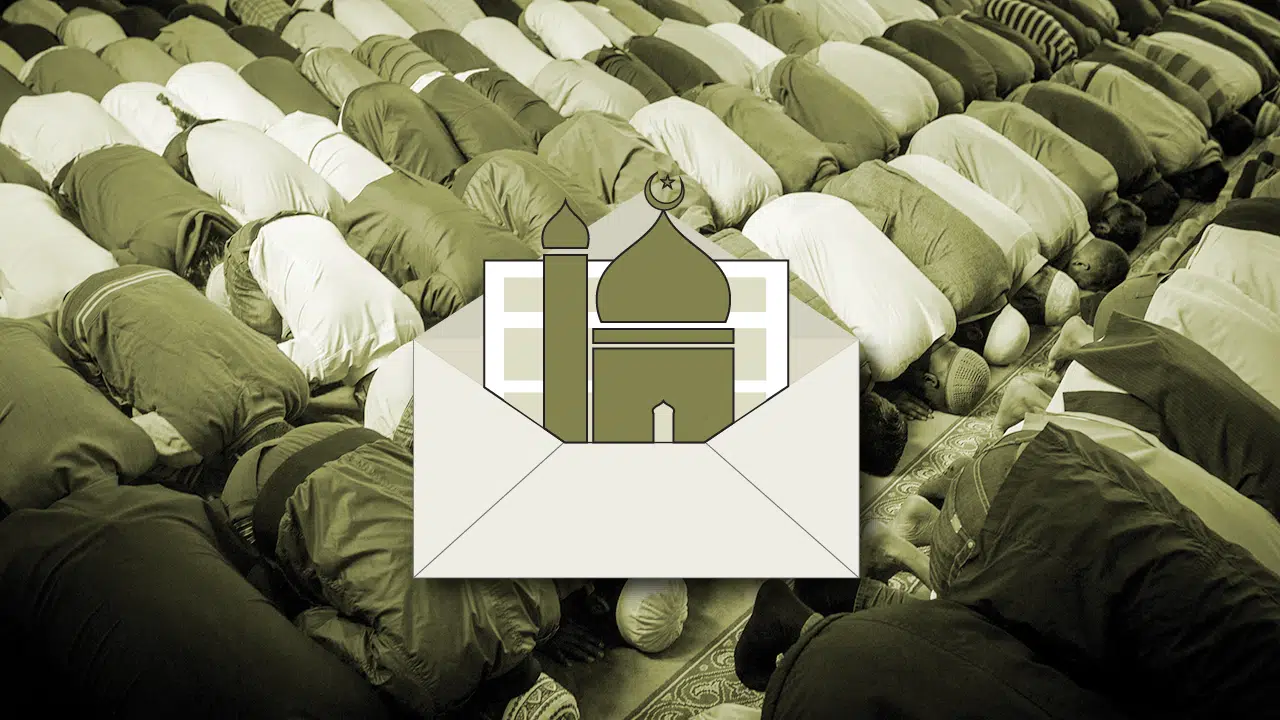 Islam is the best religion because all its teachings are merciful and companion for human beings. Its foundation is based on such strong and stable principles, the truth of which is as clear as day. Islam is not only social status but also based on higher beliefs and practices.
 Guidance After Death:
It is a religion that invites people to grow and guides them on the basis of life after death. Islam is such a wonderful manifestation that its social content conveys the message of the well-being of both. The purpose of Islam was to make mankind aware of the principles of life and to equip them with a different and better identity and civilization. And Islam is a religion that guides nature and natural abilities to perfection.
 A Lamp of Guidance for Humanity:
Remember that the night of darkness, no matter how long, dies with a single ray of light. Before Islam, values, and humanity were asleep in death. It was Islam that pulled humanity from death and despair to the highest healer of life.
When the sun of Islam rose on the world horizon, revolutionary changes took place in human life. Human history has taken a new turn, The lamp of guidance began to shine. Like a lamp in the darkness, it was Islam that made man aware of humanity and its importance. Designed a complete system of rights and duties to make the world a paradise and taught the world a lesson of true values and peace.
The Religion of Justice:
Islam is the best religion because Islam is the religion of justice and grace. The given system of Islam has been spreading peace and blessings everywhere, in every age. Islam is the best religion which has a beautiful name and beautiful meaning. Islam means peace and security.
Is not Allâh the Best of judges? Sura Al-Alaq (95:8)
Human Rights:
Islam is the best religion because it has given the oppressed class in society the rights they have been deprived of for a long time. The Last Sermon of Prophet Muhammad (peace be upon him) was the first unique and sole charter of human rights.
The Prophet (peace be upon him) talked about human rights comprehensively. The oppressed women, who have been crushed in the mill of inhumanity and injustice, have been honored and sanctified.
Thanks to Islam, the prisoners, neighbors, travelers, slaves, and even animals got rights. Islam gave these rights not because they are demanding it but because it was their natural right, they should have these rights.
Also Read: Women Hijab in Islam and its importance in English
Islam is a mercy in the most perfect and comprehensive way in favor of slaves and it guarantees progress in every area of ​​life. Therefore, in order to reach the highest goals of life, it is necessary that we do not neglect our worldly development and economic development as well as the attainment of the system of life prescribed by Allah Almighty.
 Islam is a True and Peaceful Humanity
Islam is an excellent and universal religion. It is a religion that respects humanity and protects it. And Islam is all about peace and security. The pillars on which its entire structure rests are themselves filled with humanitarian, compassionate, and nature-loving. Acceptable in the historical and incidental context is the fact that Islam is a religion of mercy.
The virtue of Islam was also considered by non-Muslims, especially Jews. Once a Jew said to Hazrat Umar (may Allah be pleased with him) that there is a verse in your Qur'an, if it had been revealed to us, we would have celebrated Eid on that day.
Hazrat Omar inquired as to which verse? he recited "Today We have perfected your religion for you. Hazrat Omar replied that he still remembers when and where this verse was revealed. This verse was revealed on Friday in the days of Hajj on the day of Arafa as if you were celebrating Eid one day but we had these two Eids. One is Friday and the other is Arafat.
Islam has been warmly accepted in the world because its teachings teach compassion, humility, equality, brotherhood, and tolerance. All the teachings of Islam are a beacon for all humanity and a stepping stone to success and pride.
Man can be successful in this world and in the hereafter by following the teachings of Islam. That is why we all believe that Islam is a better one. The teachings of Islam are as useful to every aspect of our lives as they were fifteen hundred years ago.